this entry is from december 06. click here for more information about the curator, and to hear the finished work if it's available.
december 04th, 2006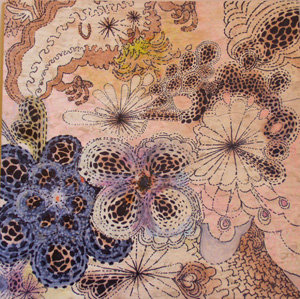 ::Water::Thieves::
::Posting #01.05::
Wow! I know I went to artschool-and-all, but this whole blog set up is pretty nifty!

I am Danny DeMaggio of WaterThieves, I'm just initiating myself into the Tense Forms page. Hoping it all checks out.
Also submitting work on the site is my partner Jonathan Defrancesco. And possibly our lacky: Matthew Conzett (who is heading out on another tour)
However, I should allow them to introduce themselves and slap my wrists (lest I seem too fronting)… There will hopefully be some real shocking textual engagement between us.
Neverthelessly, we are looking forward to this online release (and quite proud to be associated with the Tense Forms family). As a 00.05 reference, please visit myspace.com/humblebeetrio to get a taste of our early process work together, I hope you enjoy the movie sound clips.

coming up next- clips and visuals.
comments: